The first step in understanding how the business is managed comes from an independent business analysis, usually done by a business broker which will focus on these key areas:
Financial Performance (3-5 year analysis)
Sales and Marketing Performance
Organizational Structure and Human Development Process
Information Systems
Product Research and Development/Expansion
When analyzing the financial performance of the company we will focus on historical profitability and use of capital with a specific focus on the change in gross margins (as compared to the industry). The ultimate goal is to increase profits without sacrificing the values that come out of a family-owned business.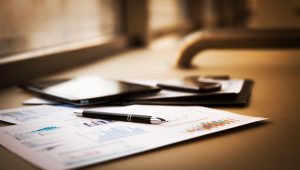 Our organizational assessment is intended to reveal the management structure, use of human resources, and benchmark individual performance. It is critical to identify developmental needs of family members in the business to assure their individual success and the impact they can have on the business. In the sales and marketing area we will be interested in the growth plans of the company, its present market share, its market niche, and ways to increase sales and efficiency.
When we review the product development we focus on quality control, pricing, and the actual manufacturing, service or distribution process which is found within the business. The end result of this business broker analysis is the development of a Business Performance Plan which will incorporate the best style of leadership and management skills.