The most important goal to be addressed in succession or exit planning is whether to keep the business in the family or sell it to a third party.
Extraordinary commitments and compromises often will need to be made in order to perpetuate the business. In considering ownership it is essential that the family's goals are not in conflict with each other. If the present owner's goal is to husband the company's assets to buy him out so he can retire, then the successors goal cannot be to leverage the business assets so that add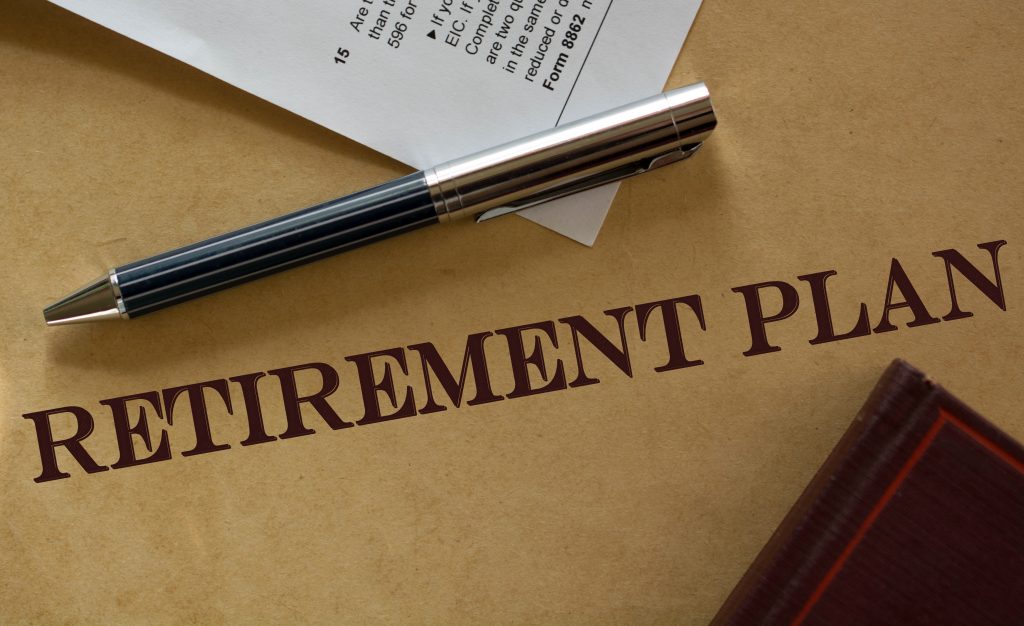 ed capital can fuel growth. Both goals can be met, but the needs of the senior generation must be prioritized and clarified in the terms of the succession plan.
Most parents want to distribute their assets equally to all children. This need is often magnified when the major asset is the family business. Often absentee ownership (child outside of the business) hampers the decision making process as the needs of those in the business are different than those outside of the business.
For example, whenever a company makes a capital investment and increases debt, the ability to service the new debt and continue to pay out to non-working owners may become difficult. The owner in the business, additional capital investment is needed to grow the company. The non-business owner, the increased debt could reduce profits thereby reducing their annual distribution. In this case equal ownership presents a major challenge. Left on its own, the difference between their needs often results in serious conflict between the siblings and can have a far-reaching impact upon the family. It is important to treat siblings fairly. Often the solution is to treat each child equitably, while at the same time, not being required to treat each child equally. Or, if equal, provide ways in which the company can fulfill its requirements without sacrificing the future of the business.